When You Hire LADC You Get LADC
LADC Companies is a self performing vendor. When we come out to service your site you get serviced by the second largest Midsize CAT Fleet in North America and one of the largest Snow Fleets around town. Hire the right people for the job, hire a company that strives on making your property the ones others strive to achive.
LADC Companies knows the importance of the right equipment for the job. With over 34 years as an industry leader we have been able to learn from our mistakes and grow in a mannor that has allowed us to find the greatest snow and ice set up on the market today. From our fleet of over 100 skids. The use of custom made snow tires to ensure grip and longevity when dirt tires just wont cut it. To one of the most advanced plows on the market. By adding Sectional Snow Pushers to our arsenal we have seen a result in snow removal that has changed the game for us and our clients. When it comes to plowing our setup is designed to get you the greatest results, give us a call today!!
Snow and Ice Management Services
When it comes to snow there is no job to big! Between our executive staff with over 94 years of experience and dedicated snow fleet. We can handle the biggest of projects.
Snow Plowing (EXCLUSIVE CONCURRENT PLOWING)
De-icing Services
Ice Scrapping
Snow Relocating
Snow Hauling
And so much more. Give us a Call Today!
LADC Companies prides itself on delivering superior service over its competition. Over the years of trial and error we have found the best setup for snow removal. With the largest Mid-Size CAT Fleet in North America you can ensure that your property is well taken care of. With specialty snow pushers, and custom designed snow tires we have what it takes to clear any project.
If you are looking for a zero tolerance property, give a call today to check out our pre treat services. With salt prices on the rise and demand limited due to strikes and and mine collapse it might be time to try something new. Pre-wet systems give your property treatment before the storm. In the right application it can even manage to melt the first inch of snow on contact. Give us a call today to set up a meet and discuss options for your budget.
When you hire the best you get the best and the same goes for the services we provide. With our partnership with Cargil we are able to give our clients the very best in ice management.
If winter has prolonged itself and your snow piles from a blizzard / long / record season have taken up too many parking spots or eliminated areas for incoming spring product. Call us today to clean it up. Snow Relocating is a cheaper alternative to hauling and can provide you with open areas for employee/customer parking, loading dock areas for semi's coming in and product storage areas.
Don't let snow depict sales coming in. Take charge and call us today to remove it from your site.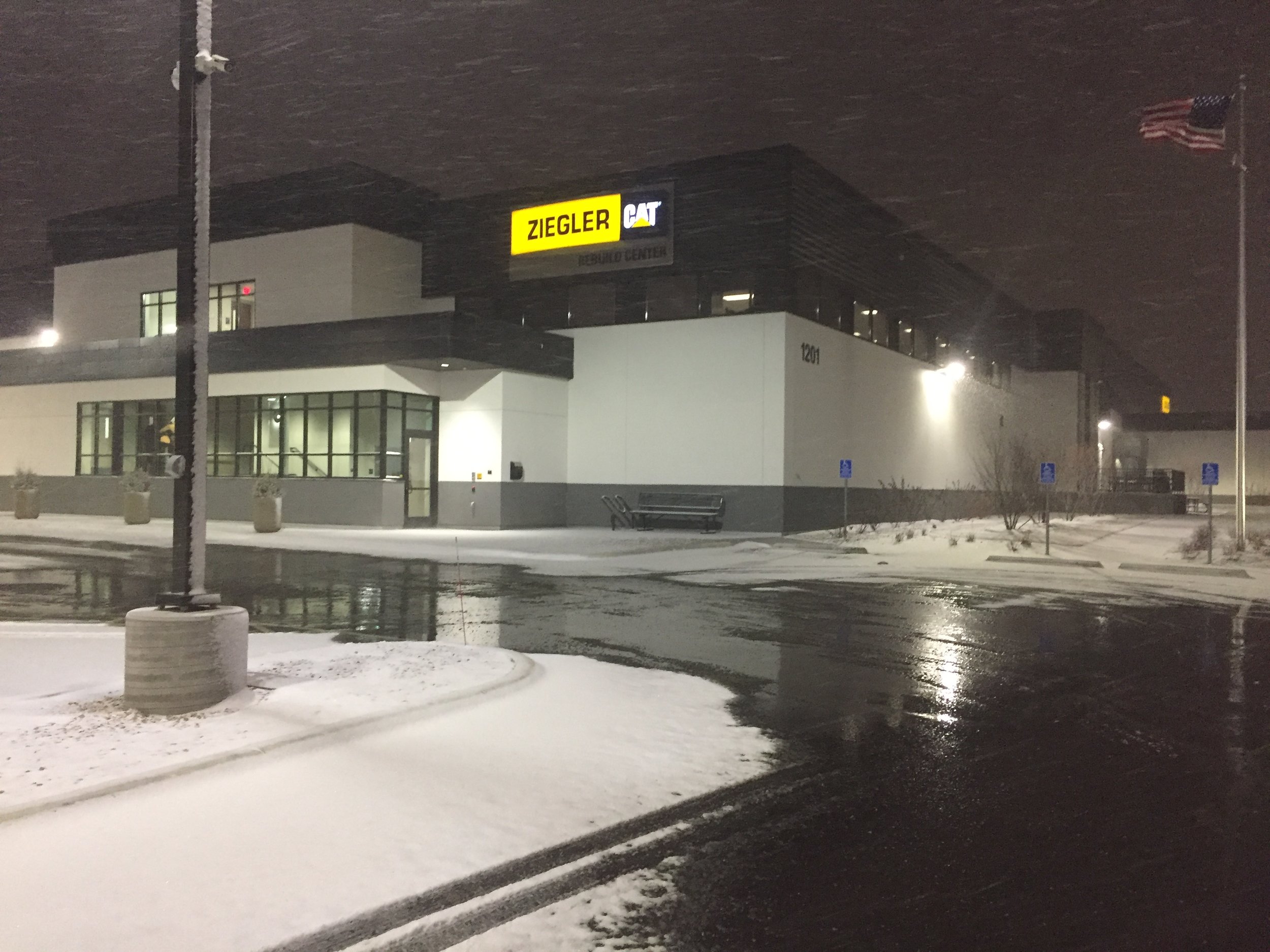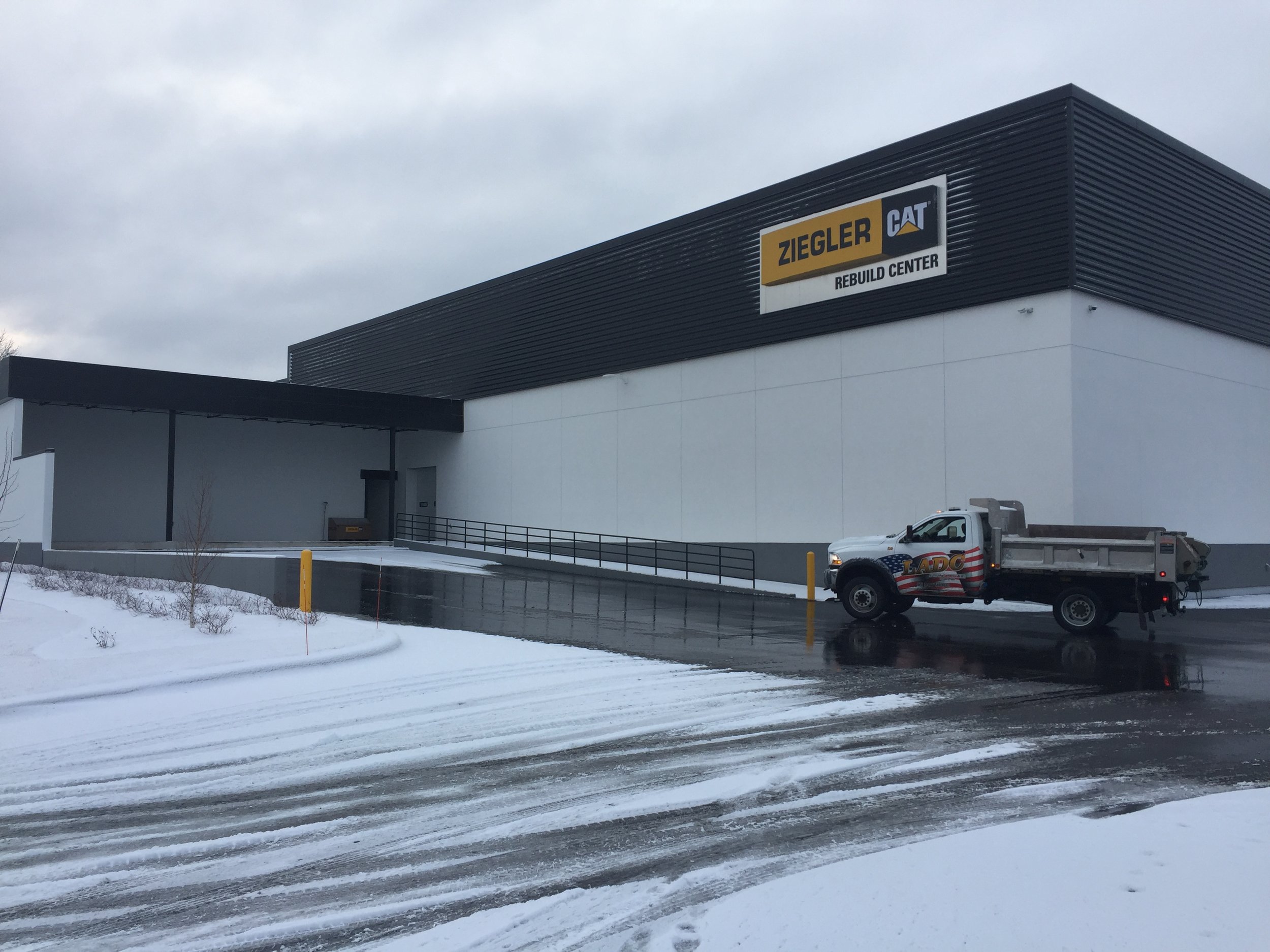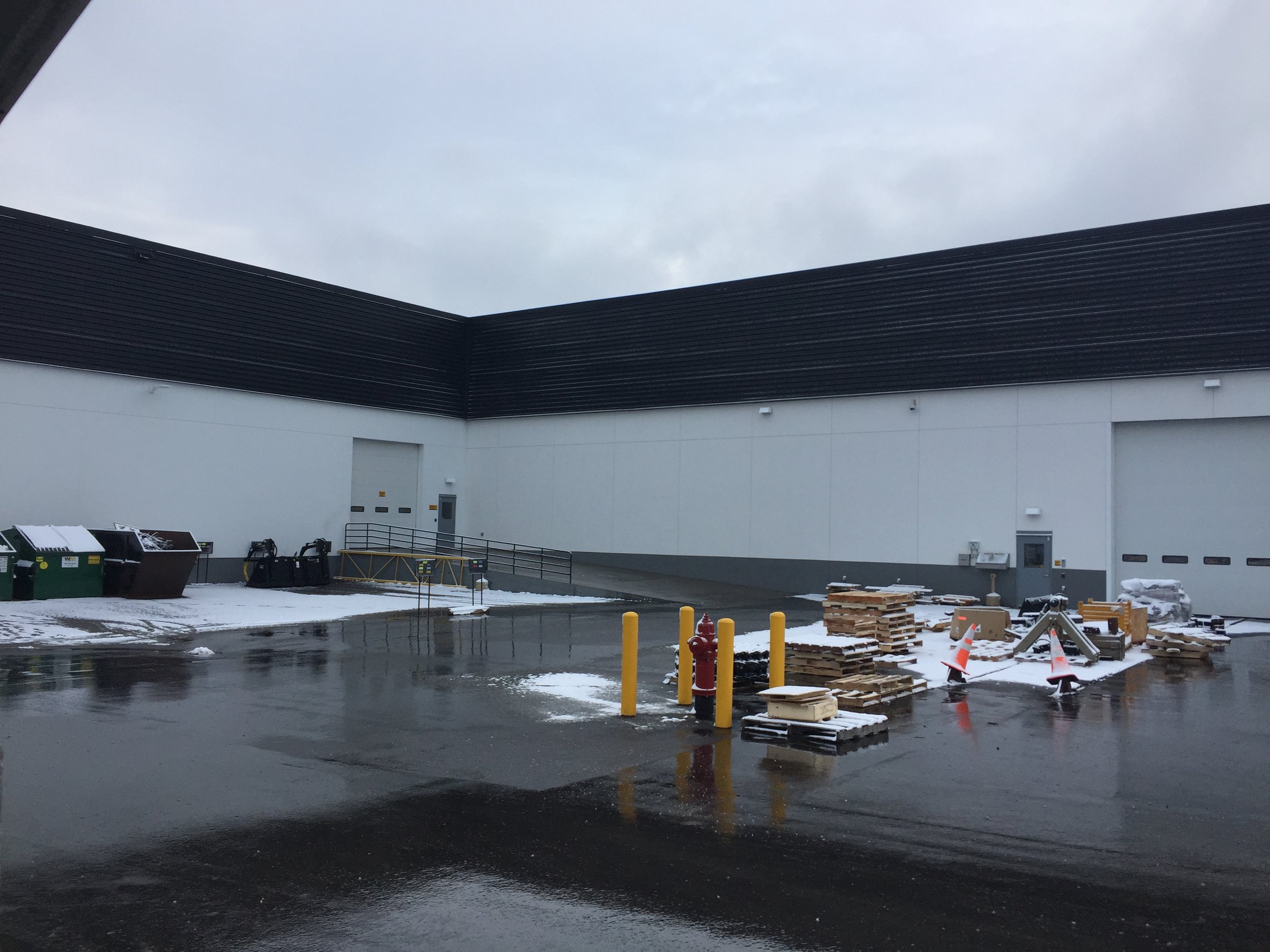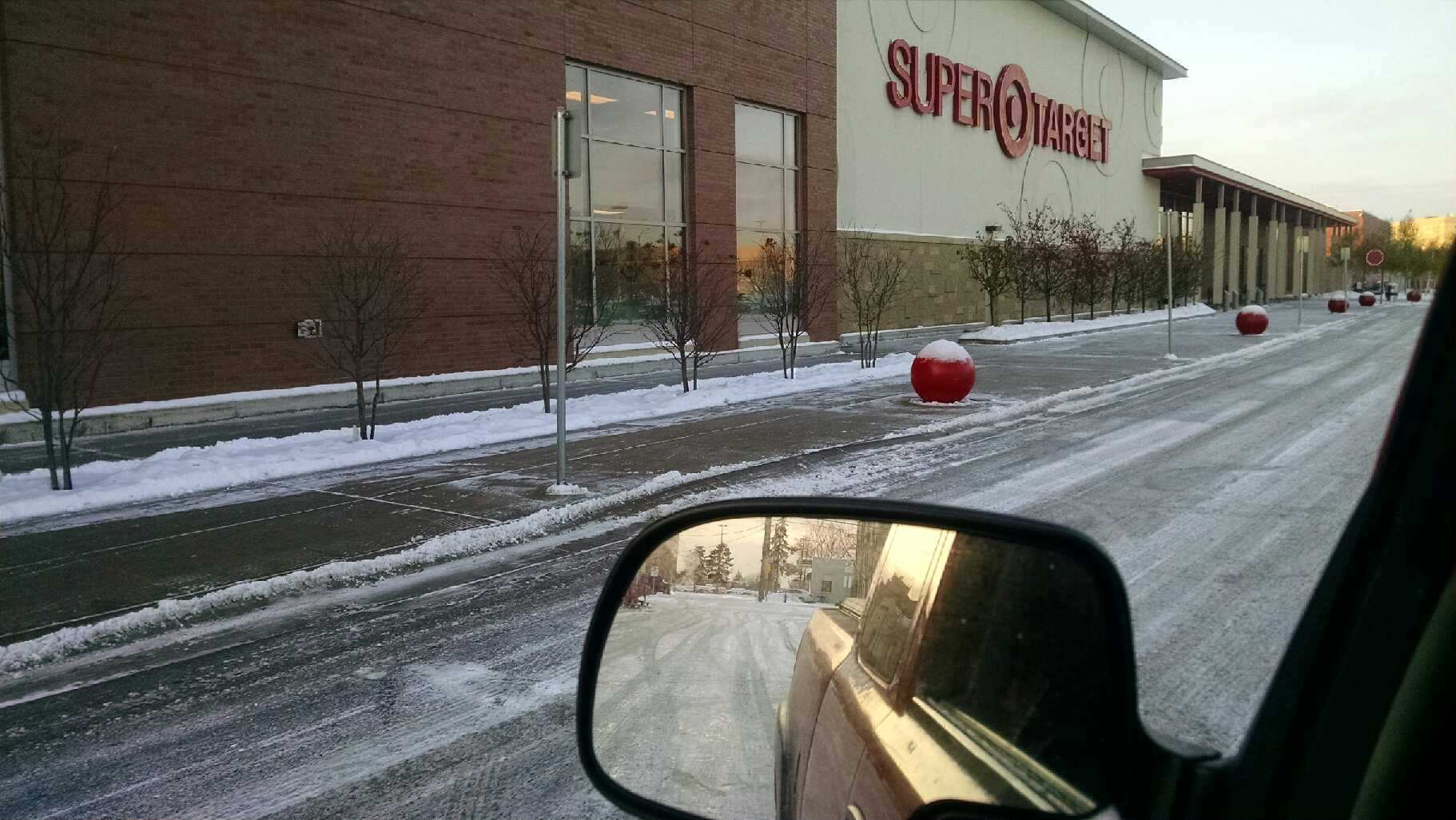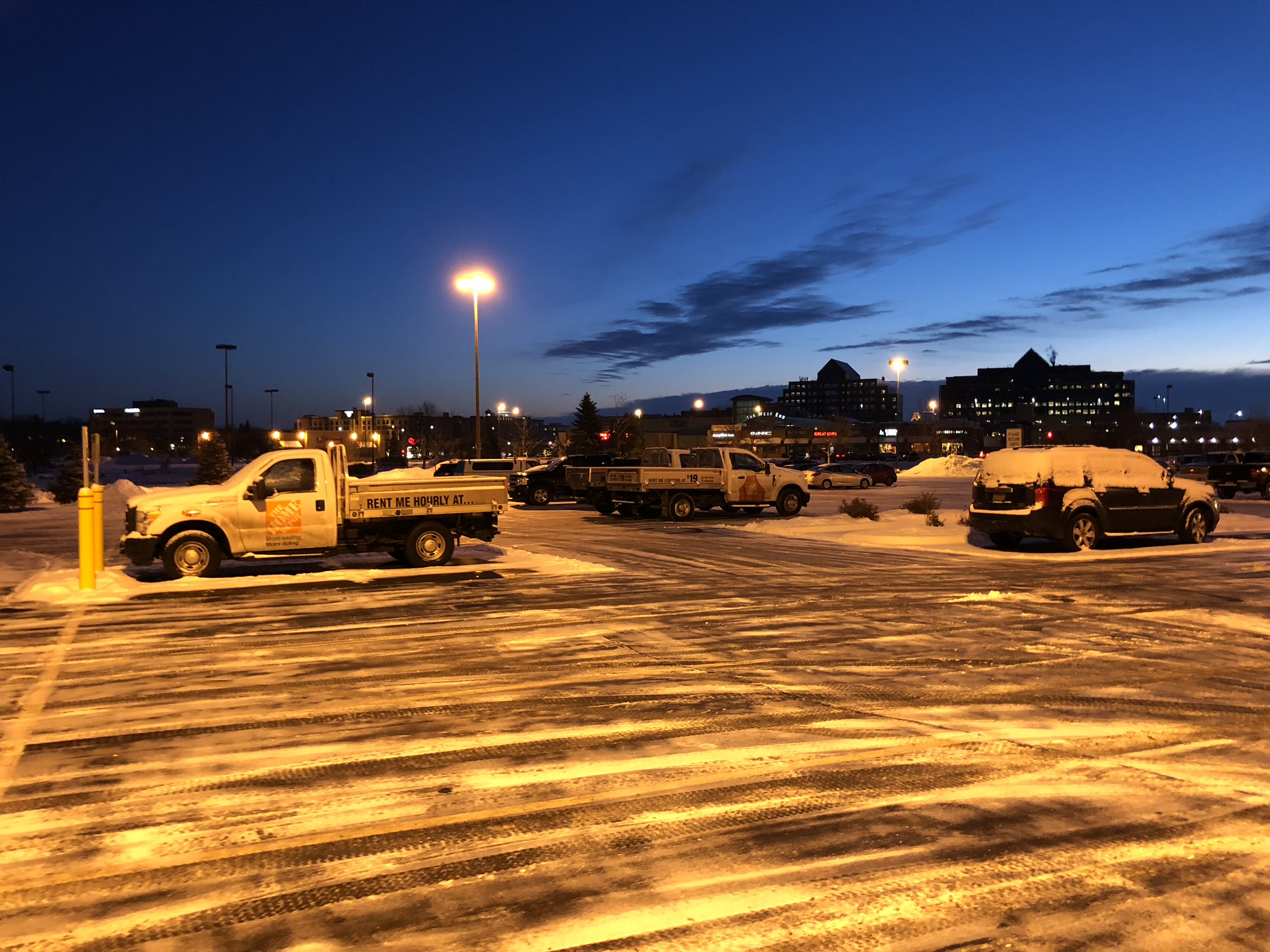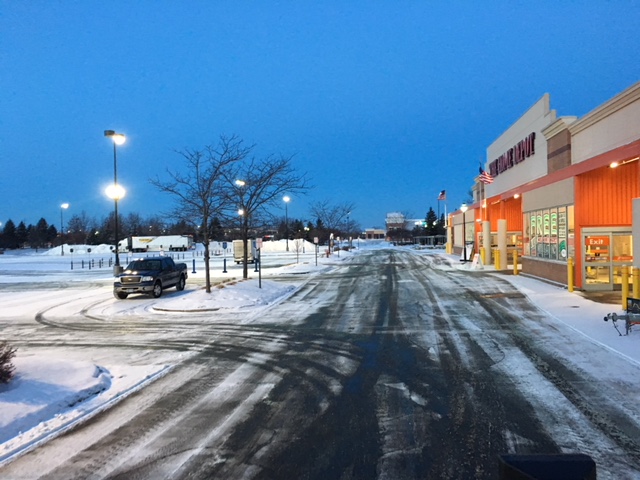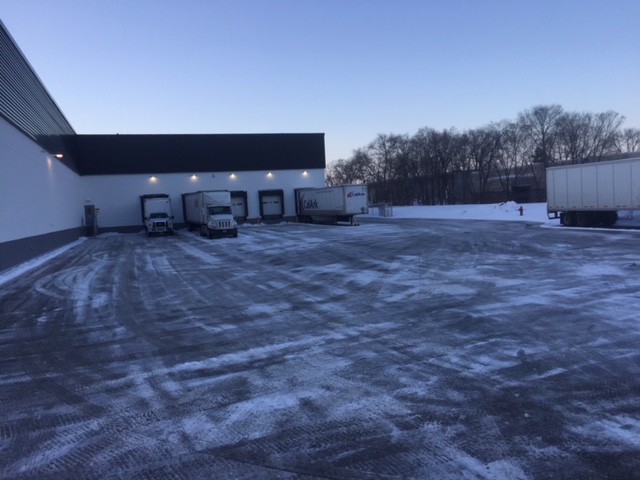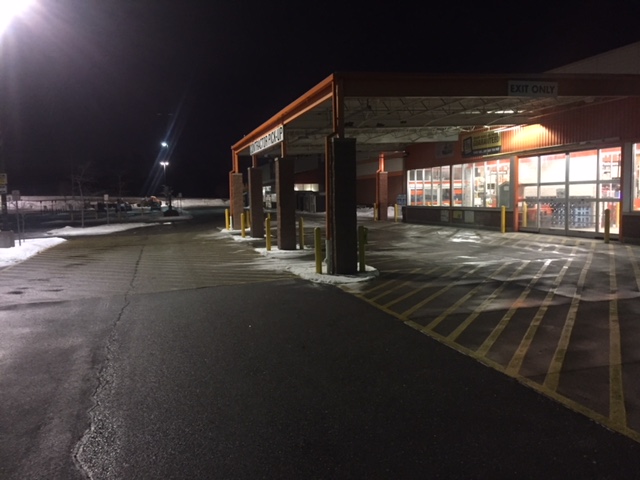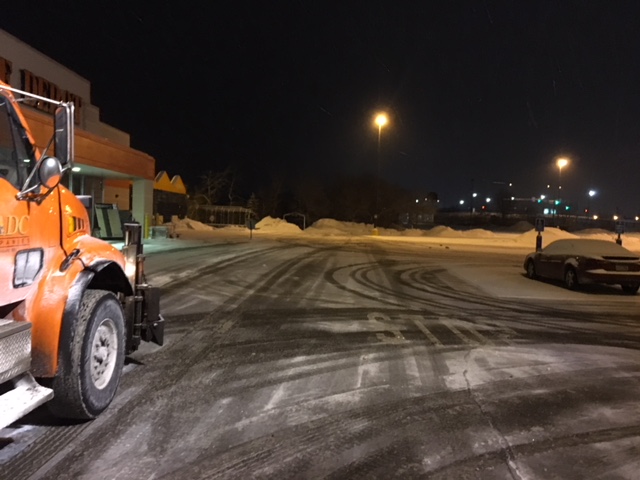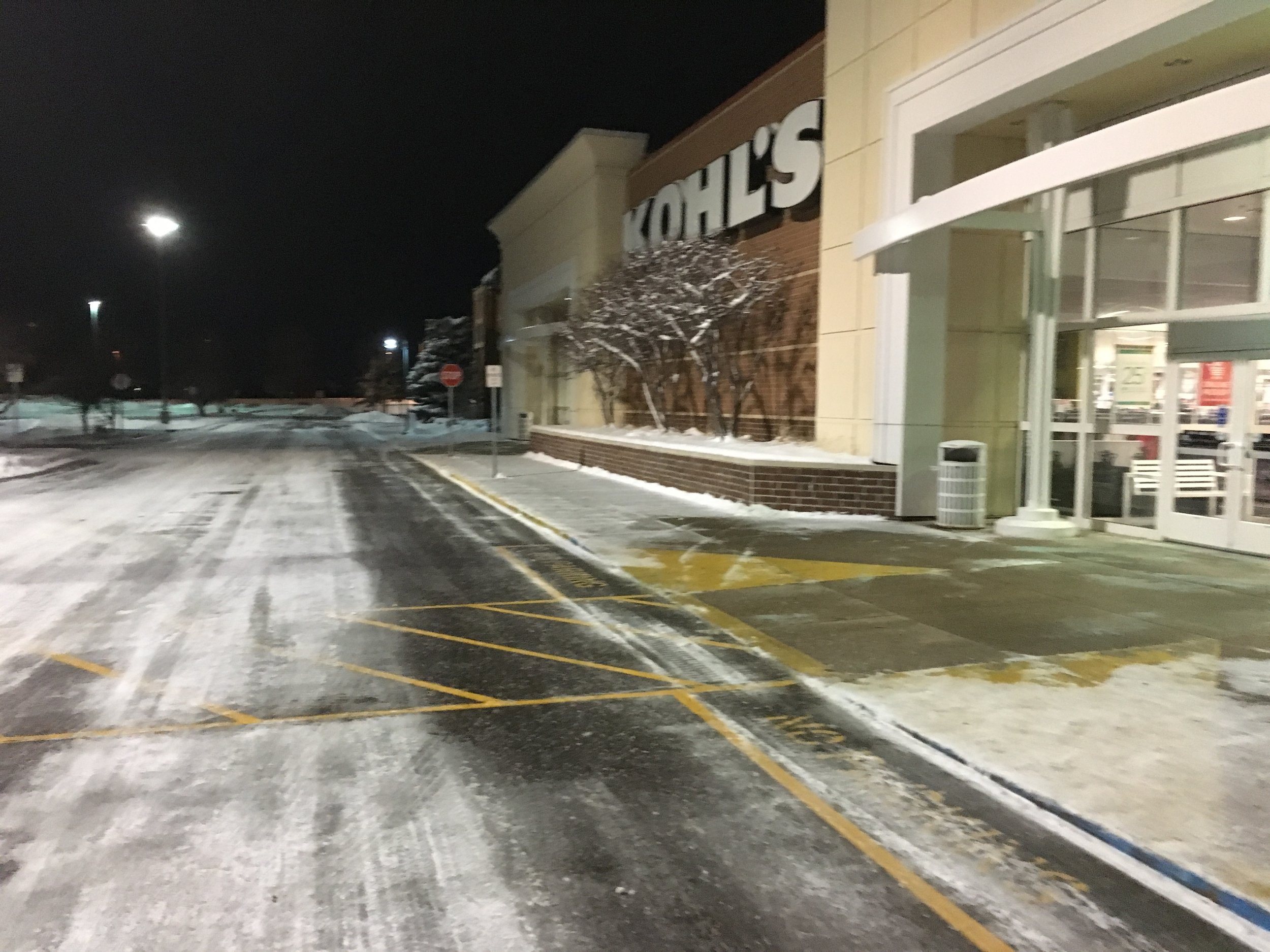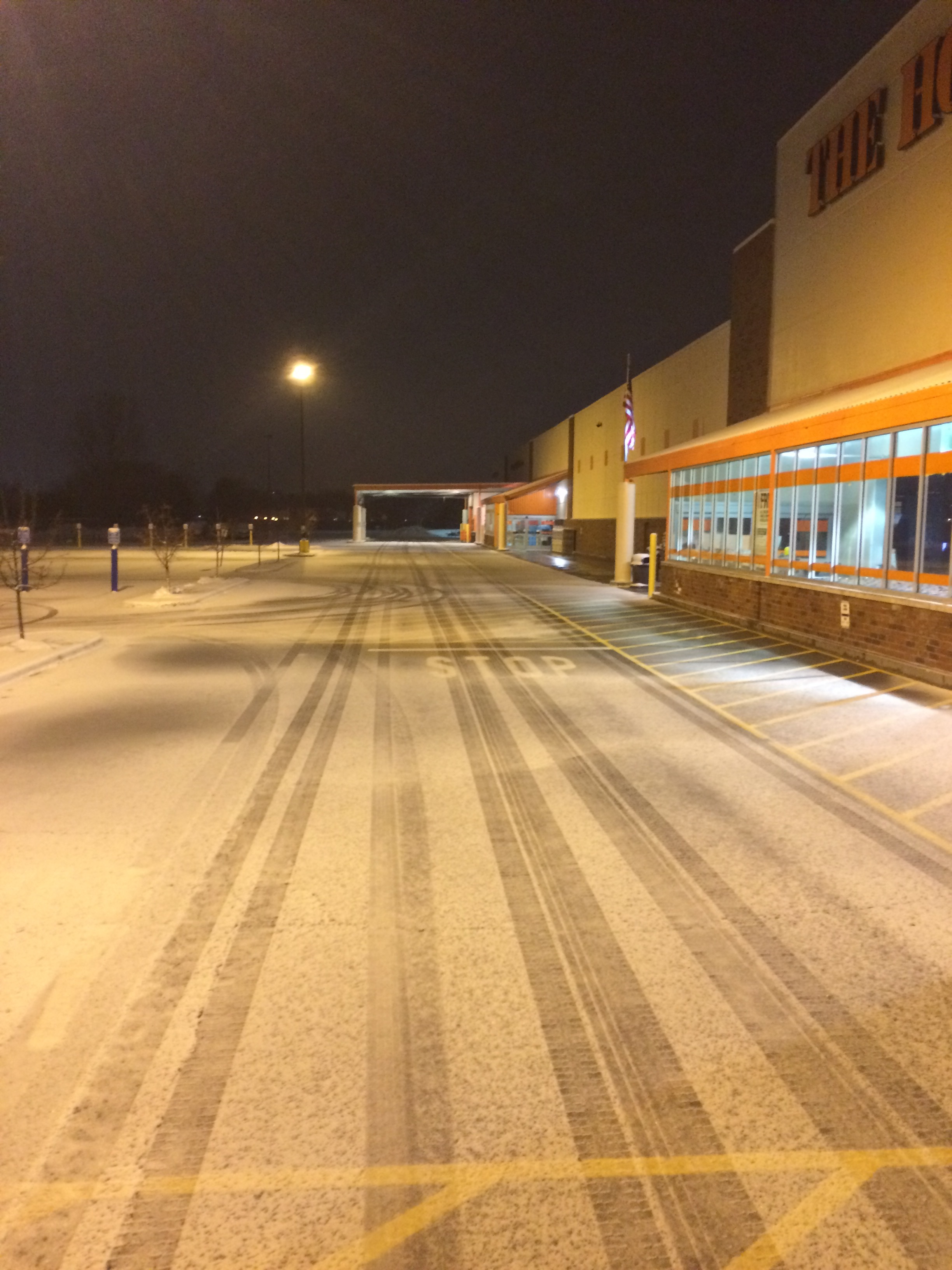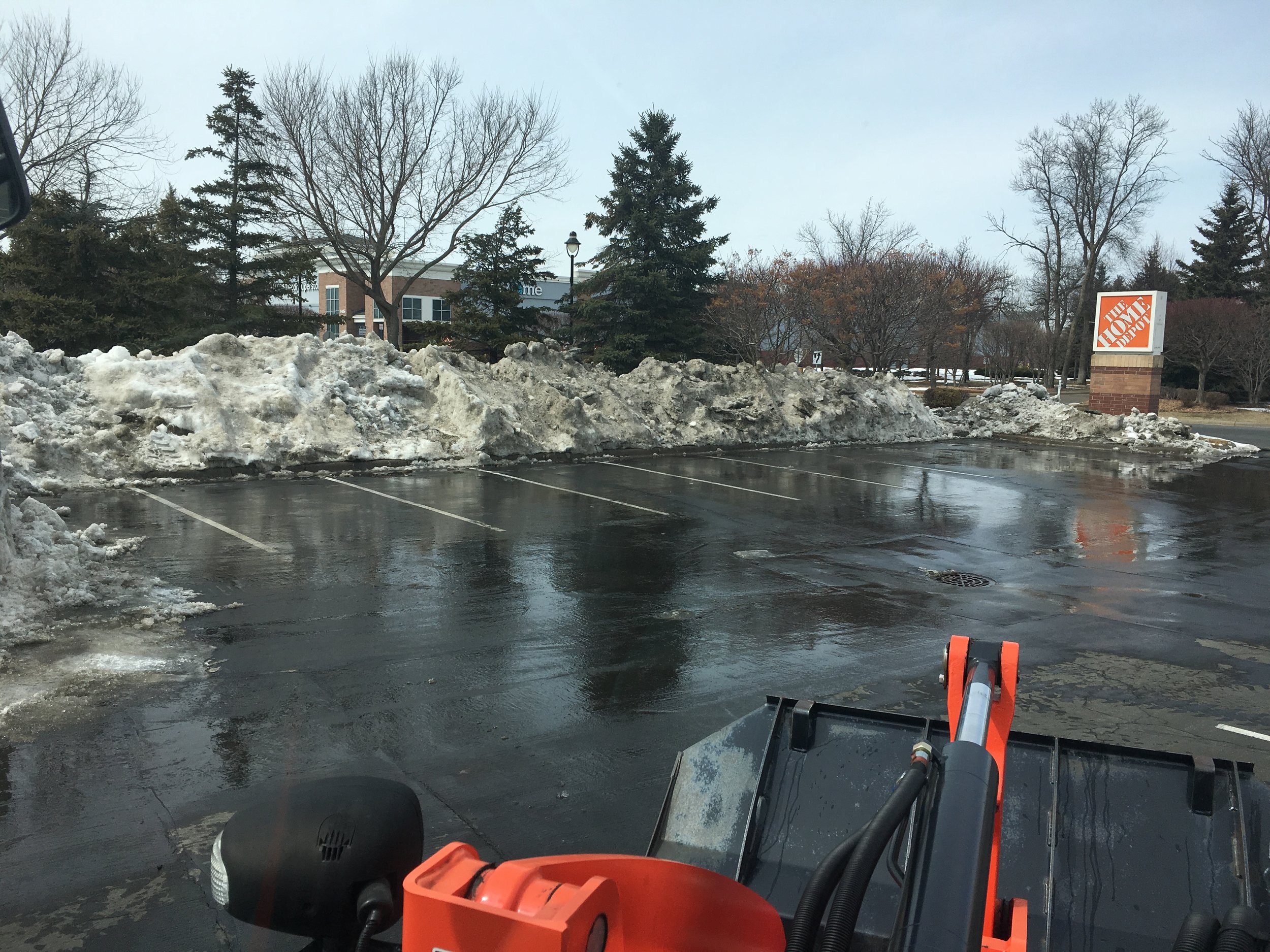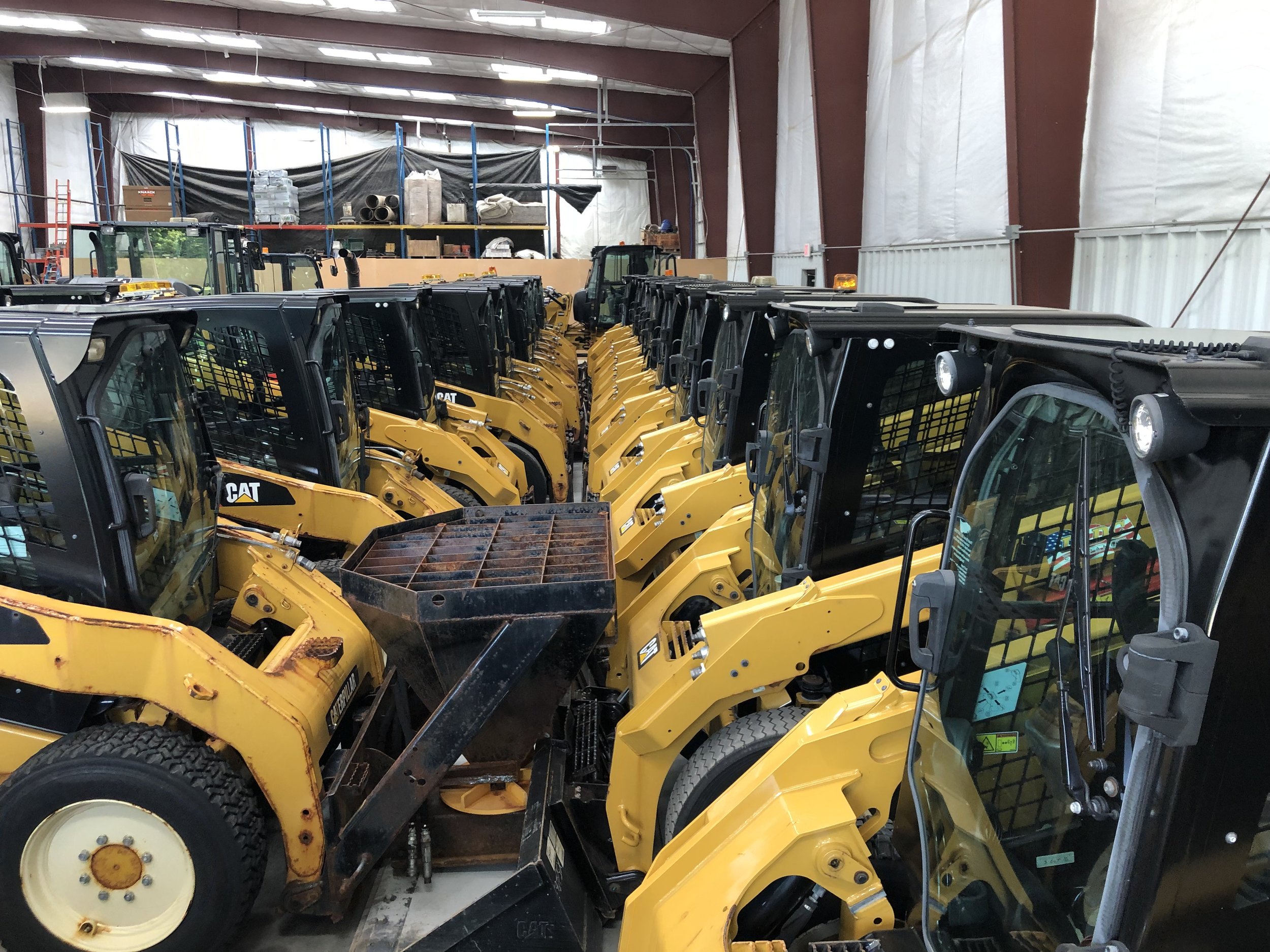 SERVICING,
Big box Chains, School Districts, Commercial, Industrial, Residential ( HOA/THA ), ETC